[img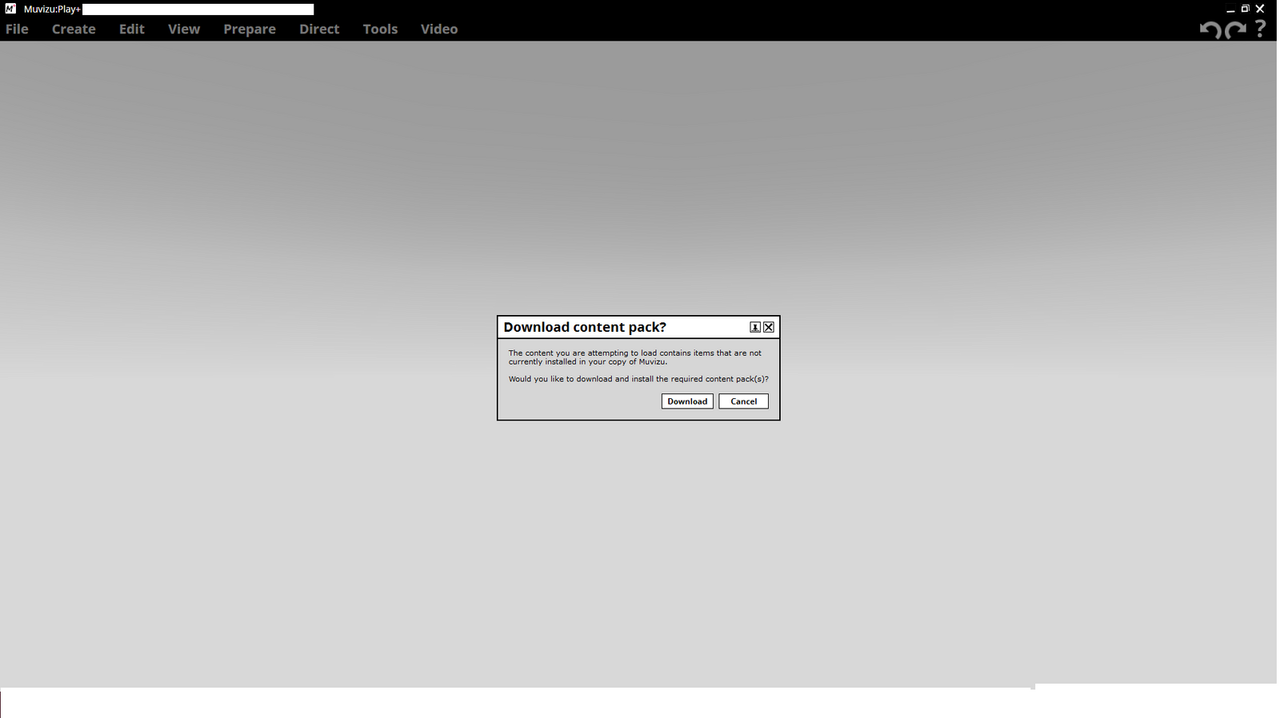 ][/img]
I have been getting this error that says because it not apart of muvizu assets do I want to download pack, I do say yes but it stays hung at the fifty percent mark.
What I did is downloaded a camel set from anizu site and this error came up plus I m on a new pc running windows 10 and did a turtorial by Rodrisilva transfer everything over.
same goes for the blood set they worked on windows 7 fine but here I get that error no other sets have I had that error.
So it be greatly appreacite it if someone let me know what's going on and how I can fix it.