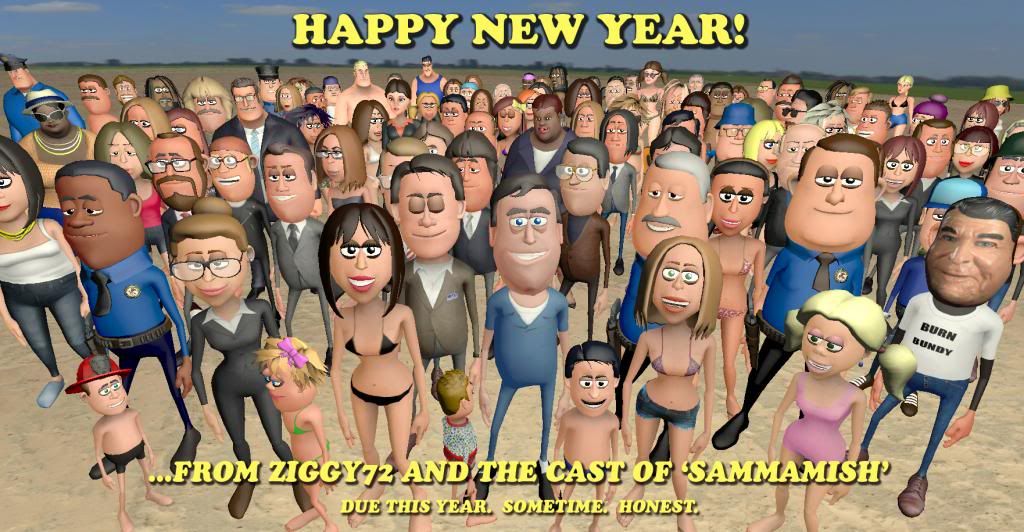 Hi everyone
Where can I find this group of custom (skin)
thanks.
---
You can't. Well, not yet anyway. Those skins are the costumes I made for my movie Sammamish which is almost done. Once I complete it, expect a large dump of Muvizu resources to appear
---
Oh Ok
thanks for your replay
I have to rely on myself
---
---
Sign me up... I will buy.
---
How exciting!
---